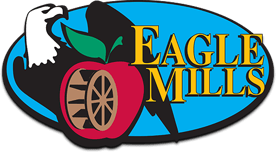 Welcome to Eagle Mills Fun
Eagle Mills Cider Mill and Family Fun Park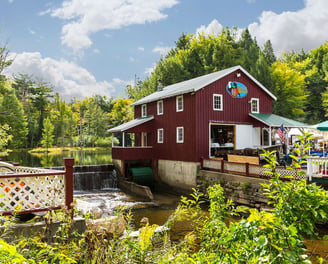 Family Fun at Historic Eagle Mills Cider Mill
Eagle Mills is a perfect place for family and friends to spend a safe, stress free and fun-filled day enjoying old fashion family activities or just appreciating the beautiful outdoor scenery showcased on our property.
Nestled in the foothills of the Southern Adirondack Mountains on 85 spectacular acres in a pristine, park like setting, Eagle Mills contains a beautiful mill pond, covered bridge, antique cider mill, gift shop and bakery.
We are located minutes from Great Lake Scandaga, Saratoga Springs, Amsterdam and Greater Albany area.
For more information email us at john@eaglemillsfun.com or call (518) 883-8700 with your questions. Check our event calendar what's happening at Eagle Mills.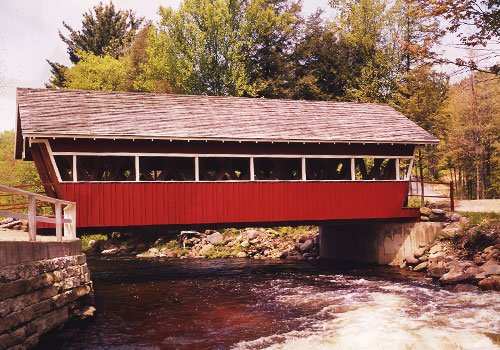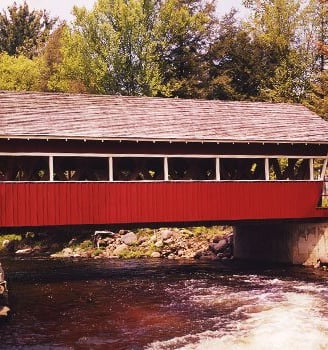 "Every day, they strive to improve their service to the clients by developing the right blend of technology and creativity. We conducted marketing about this point with SEO agency"
- This Is Remarkable
"Every day, they strive to improve their service to the clients by developing the right blend of technology and creativity to make sure every job done is done as efficiently as possible."
- Brian Moten
"Every day, they strive to improve their service to the clients by developing the right blend of technology and creativity to make sure every job done is done as efficiently as possible."
- Joyce Gould